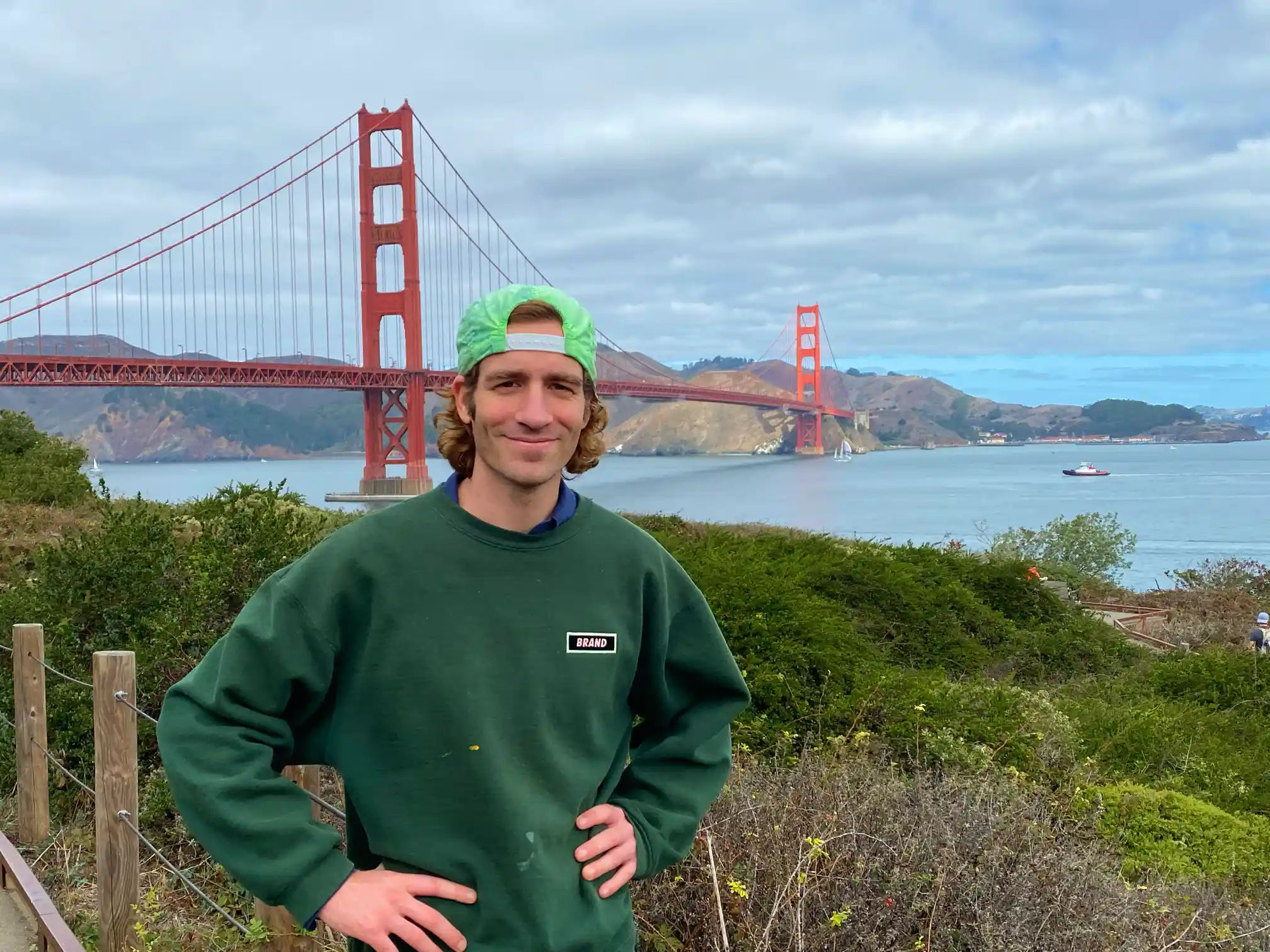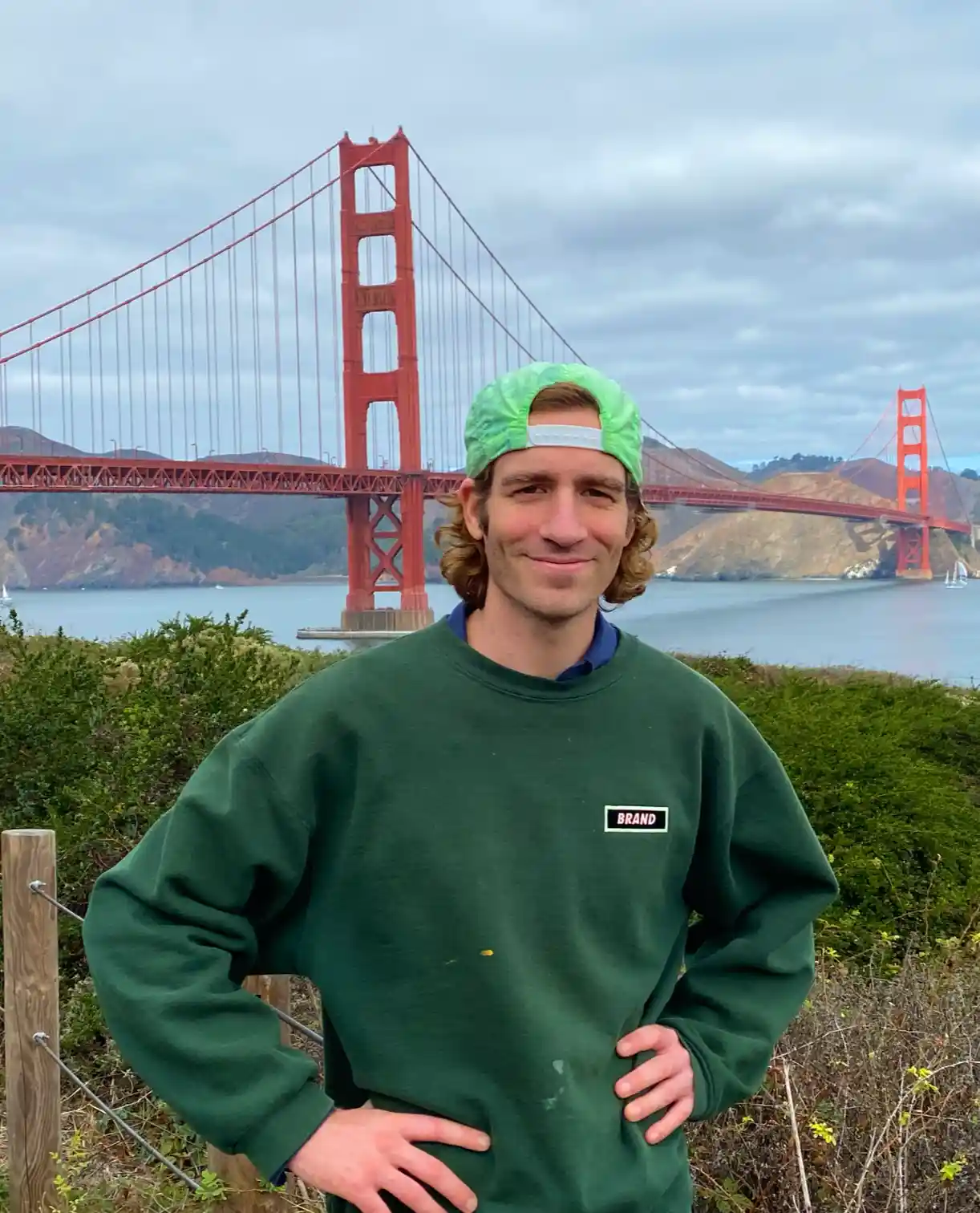 (Click here for information about this site)
Hi! My name is Spence, and this is my personal website, home to whatever makes spence 😅. I live in Bologna, Italy, and I'm working on an experimental project in cooperative housing.
My Bio🔗
I'm originally from the USA, where I studied computer science at The University of Texas at Austin. After school I moved to San Francisco, CA to start a career in technology, and I ended up living in the beautiful Presidio. There, I had the great honor of starting a co-living community, located in a patch of forrest that overlooks the Golden Gate Bridge and the San Francisco Bay. That community continues today, currently consisting of 3 large houses nextdoor to one another, and about twenty people call it home.
One day, the company I was working for was acquired, and it felt like the right time to take a step back and think about the big picture, so I decided to travel for a bit and ponder what I wanted next. I ended up living in Oaxaca, Mexico for about a year, while testing and experimenting with different startup ideas. Living in a foreing country ended up being an incredibly rewarding experience for me, and so, when travel restrictions from COVID began to lift, I decided to continue the same experience, but in my ancestral home of Italy.
Since moving here, I've begun teaching myself Italian, and started my path towards Italian citizenship. Also, in the time since leaving San Francisco, the world has changed in significant ways, and a large part of me is glad that I didn't just dive head first into the next venture. This path has allowed me to better reflect on the time that I've spent so far, and to more carefully understand what my strengths are and how I want to apply them in this world.
Sometime throughout this process, I started this website to serve as a digital space for me that exists outside of social media. You can still find my socials here, but there's also something I enjoy in thinking about this space as wholly my own. I hope to continue to invest time and energy into it to make it a place that represents what I think and where I've been, and in turn, if I'm lucky, it'll be a place that's worthy of your time and attention. So thanks for stopping by, and please feel free to reach out to me if you want to talk.
Below are additional links that cover topics in closer detail.
Links About (x):🔗